Adding admins from company settings
A super admin at the company level can add you as an admin from the company settings.
1. Log in using the admin credentials.
2. Click Billings and Settings.
3. Click Team management.
4. Select the team to which you want to add or invite an existing admin.
5. Click Add admin.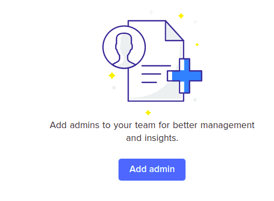 6. You can either invite an Existing admin using the name or email ID or invite a new admin.

7. If you are inviting a new admin, enter the new admin's first name and last name.
8. Enter the new admin's work email ID.
9. Click Roles to select the role that you want to assign to the new admin.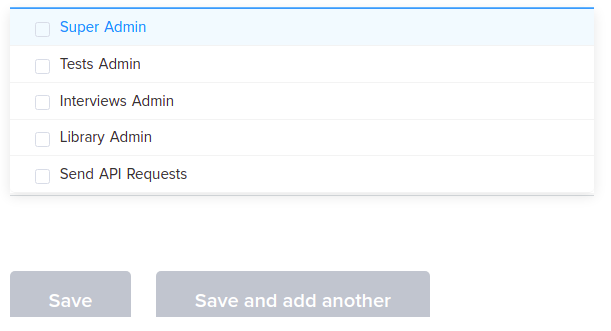 10. Click Save.
You have successfully added an admin from the company settings.